Our Company
We are a company dedicated to the commercialization of products for your home, providing quality and design in all our products, in order to improve habitability and providing added value to your projects.

We control all production processes to guarantee all quality specifications and requirements.
We have a permanent stock of our standard products that allows us to streamline the supply of the needs and demands of our customers.
Our team
We are a team of professionals with more than 15 years of experience, especially focused on the sector of wood and its derivatives, which aims to provide the best service to our customers, offering a complete range of products and guaranteeing the highest quality and the best service.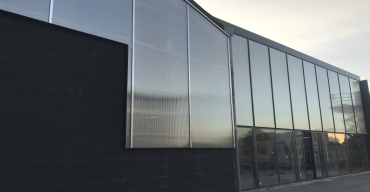 Our clients
Our extensive experience in the sector allows us to serve clients with different profiles, adapting to their needs.
At Global Decor we comply with the professional requirements and criteria to offer an efficient service, with the highest quality in the finishes and durability of the products we offer.